Shortly About Me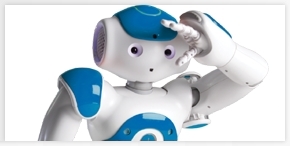 Multinedia I have a master degree in multimedia delivered in 2012 by INPT.
ENSEEIHT I got an ingineer degree in IT and applyed mathematic delivered in 2013 by ENSEEIHT.
LAAS-CNRS I started my PhD in 2013 in LAAS-CNRS. My PhD subject is "situated dialogue for human robot interaction".